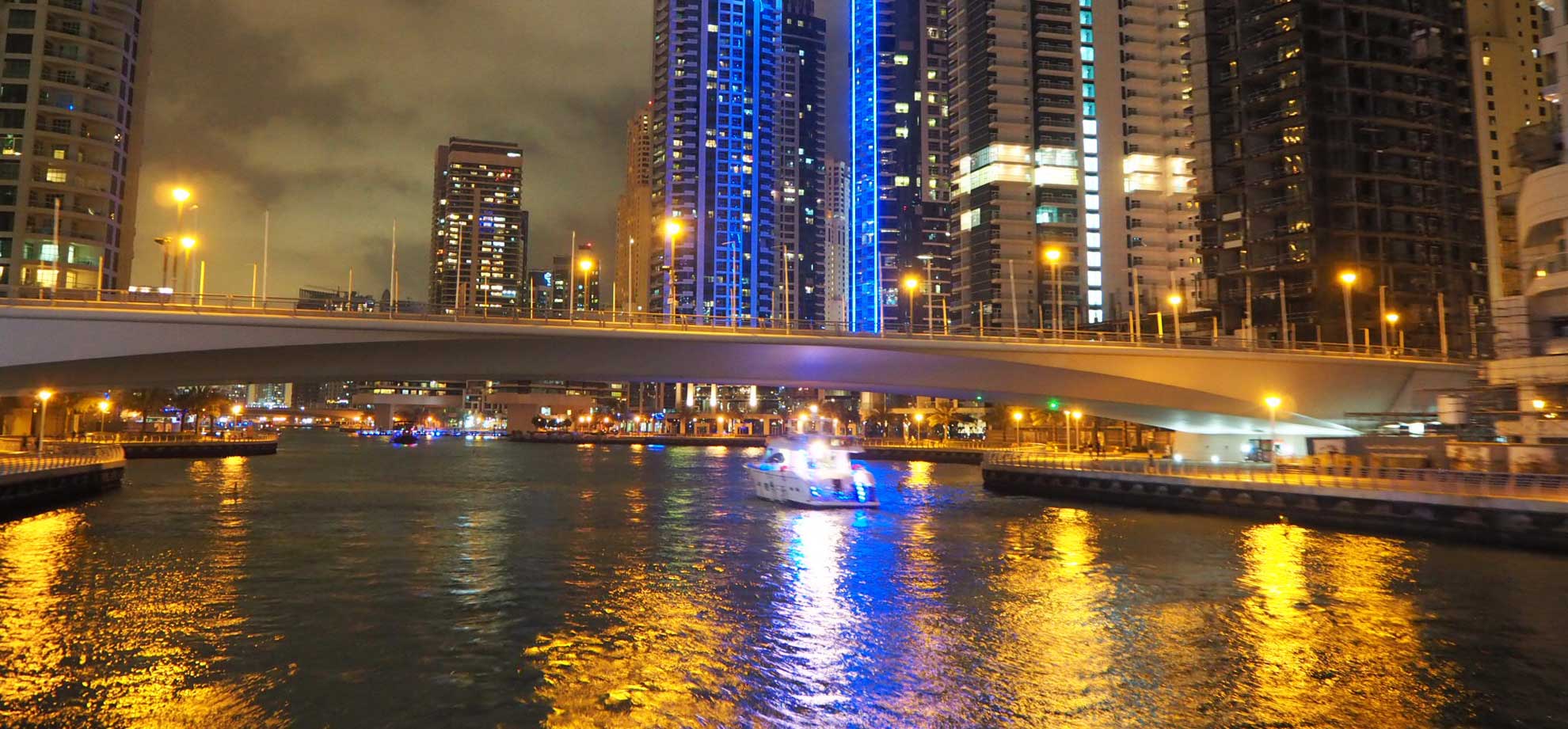 About Us
About Us
Last revision date : 2019.5.13
Trade name

JWD Luna Travel & Tourism L.L.C

CEO

Rie Igarashi

head office

Office Headquarters – Building A3 – Dubai South – Dubai

HP

https://dubai-trip.ae

mail address

info_jwdtravel-jp@dubai-trip.ae

Establishment

2018.6.11

Capital

UAE Dirham 300,000
JWD Luna Travel & Tourism L.L.C is Dubai's first Japanese-owned travel agency headquarter in Dubai.

JWD Luna Travel & Tourism opened its doors in UAE in 2018 with its initial mission to provide valuable products and travel services to Japanese market & now we are expanding our business to worldwide market.
JWD Luna Travel is a premier Destination Management Company, specializing in planning and booking tailored vacation packages. With branches in Dubai and Japan.

We offer plans to meet your needs, including Dubai tour arrangements, optional tours and travel services. On this site, you can apply for Dubai tour packages and optional tours, and you can also inquire about custom-made plans.

This website is operated by JWD Luna Travel & Tourism L.L.C.
JWD Luna Travel & Tourism L.L.C is licensed under the Travel Business Act (DTCM) of.
JWD Luna Travel & Tourism L.L.C is not regulated by the Japanese Travel Business Act (Act No. 239 of 1947).

Dubai is only allowed to do business if you have a licensed company.
Recently, it has become a problem that unlicensed businesses without a license are sued by the government.
When planning a trip to Dubai, we recommend that you always check with a licensed company.